Strong Charon
The largest national security solutions company.
We guarantee a wide individual and differentiated offer in private security services
Our services
We have developed a set of solutions to answer all security and building management needs for both companies and individuals.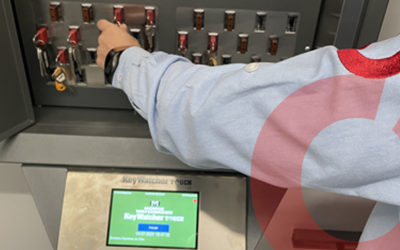 STRONG CHARON's key safekeeping service guarantees you an advanced solution that responds to the alarm or specific requests of each client, monitored in real time through software and specific keychain, with professional control over all keys.
read more
STRONG CHARON established a partnership with Stampstar to expand the implementation of SADI Connect, an Automatic Fire Detection System that allows direct connection to the fire department closest to the premises where the fire alarm was triggered.
read more
We are always here for you.